Adrian Sidéral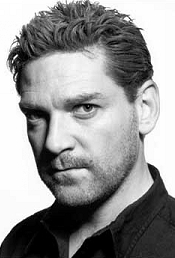 The oldest sibling of the Sidéral family, Adrian is also the Magistrate of Näktergal. In that capacity, he arbitrates all internal disputes and sits in judgment over all crimes - and it is he who has the final say over the decisions of his brothers and sisters. Moreover, he has the power to revoke or alter existing laws or to pass new ones as he sees fit.
As his position is both for life and, in theory, hereditary, as well as being the ultimate authority in the nation, Adrian is effectively the political equivalent of a king or emperor. "Magistrate" is the only title he accepts for himself, however.
Ad blocker interference detected!
Wikia is a free-to-use site that makes money from advertising. We have a modified experience for viewers using ad blockers

Wikia is not accessible if you've made further modifications. Remove the custom ad blocker rule(s) and the page will load as expected.