CN FIFA was founded on 13th June 2006 as the CyberNations Federation Internationale de Football Association. It was founded in Beograd, capital of Srbija by Milan Miljanic and President Stefan Uros VI. Milan Miljanic is now first President of CNFIFA. Zhongnanhai was the second state which joined CNFIFA. Its member, Zhu Kai, who was founder of their national football team, Communist Party member and former Goalie, became Vice-President of CNFIFA. Many people found out about CNFIFA very quickly. Now CNFIFA has 28 members. On 13th June 2006, the first (unofficial) football match was played between Srbija and Ghostovia. It was 3-3.
CNFIFA is affiliated with the CyberNations Football World Cup, in which many CNFIFA members will play. Colombia, the host of the tournament, is also a CNFIFA member.
The new CNFIFA forums can be found here: [1]
Stadium FK Partizan, Beograd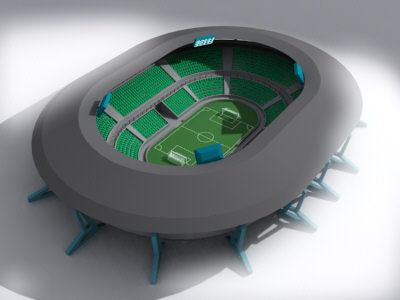 Official stadium of CNFIFA (Capacity: 140,000)
Nations in bold are competitors in the CyberNations Football World Cup. Nicknames are in brackets.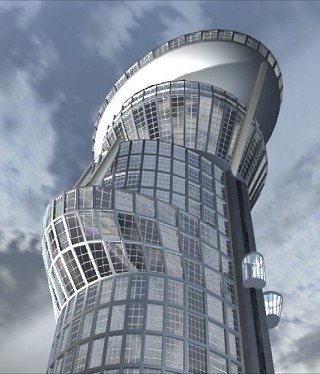 CNFIFA headquarters, Beograd, Srbija
Srbija (Plavi)
Zhongnanhai
Brazilian Union
warrions
Super Denmark (The Frozen Oranges)
Colombia
New Deutschland
Scots Empire
Rothinzil
The New Prussian Reich (The Sturmtruppen)
Veronan Empire
Occitania (Cathars)
The Fleurieu Federation (The Fluriroos)
Vukovagora (Vukovi)
Khazak Empire (Golden Falcons)
The Bear Republic
Onderon
Cataduanes
Meridian
Ghostovia (Beli Vukovi)
Republic of Clover
The Mystic Mountain
Red Solomon
Triamcinolone
Bennington
The Grand Mal
Bulgarian Nation
The FSR of Barbados
USSRL
LawtonPrk
Mishtopia
USSL
Murphdawggia (Mambas)
Tyimerica
Oblikistan (The Obliterators)
AK_47
Thessali
Prince Edward Island (Pirates)
Ozgold
Stegmark
Kathnar
Full list of Match Results - Football Matches - CNFIFA
Ad blocker interference detected!
Wikia is a free-to-use site that makes money from advertising. We have a modified experience for viewers using ad blockers

Wikia is not accessible if you've made further modifications. Remove the custom ad blocker rule(s) and the page will load as expected.