Freedom City was once the capital city of the proud democratic nation of Freedomtopia. Within the city are gleaming glass skyscrapers, buildings of old, rich culture and gleaming gloden beaches, famous for their 7* hotels. The city centre contains Freedom Square, a monument to global freedom, paying tribute to the Freedom Fighters of the Freedomtopia. The Presidential Palace, currently occupied by President Alex Free, is a gleaming tribute to the global struggle for freedom. Freedom City in all its glory>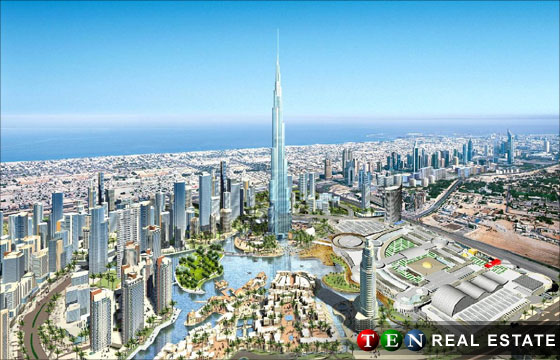 During the struggle against the evil Communist froces of Adaland and his

allies the city became a becon of hope among the citizens of the nation. As enemy troops poured into the city every room was contested for. Enemy losses were heavy, but the sacrifice was great. During the struggle the once gleaming city was reduced to rubble. It was unrecognisable. But still the population held out for another 3 days. With the fall of the capital the war moved on. But everywhere one looked was death, destruction and suffering. Tyranny has reared its ugly face once more.
Ad blocker interference detected!
Wikia is a free-to-use site that makes money from advertising. We have a modified experience for viewers using ad blockers

Wikia is not accessible if you've made further modifications. Remove the custom ad blocker rule(s) and the page will load as expected.