Kurast is the capital of Kehjistan.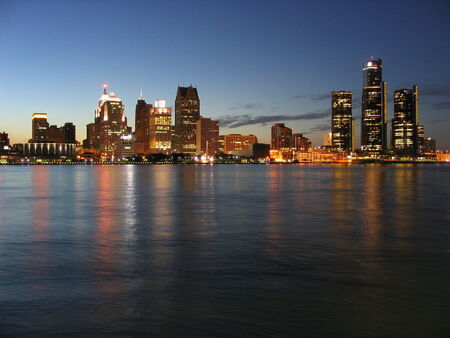 The skyline at night, as seen from the harbor.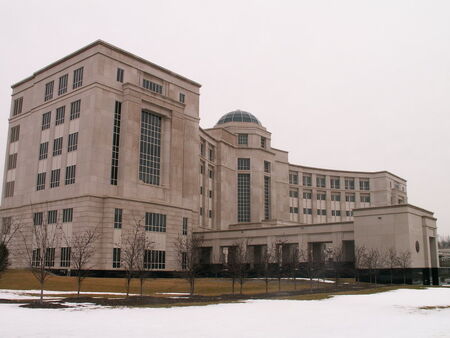 Foundation Hall, the seat of Kehjistani government.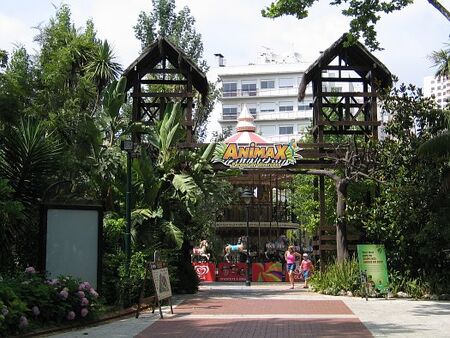 The National Zoo.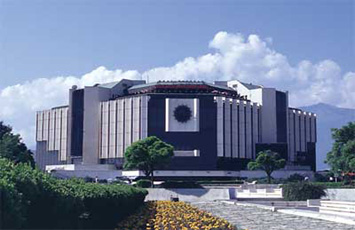 The new Croc Center, home of the Kurast Crocodiles football team.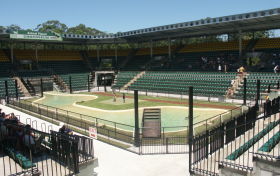 The Steve Irwin Memorial Crocoseum, built on the same plans as the one at the Australia Zoo. Mr. Irwin himself was supposed to attend the ribbon-cutting ceremony.
Pingu's Penguinarium, a home for disabled penguins who require assisted living. Pingu of the ODN was instrumental in its planning and construction, being a penguin himself.

Coming soon:
The Peter Korlus Memorial Library
Ad blocker interference detected!
Wikia is a free-to-use site that makes money from advertising. We have a modified experience for viewers using ad blockers

Wikia is not accessible if you've made further modifications. Remove the custom ad blocker rule(s) and the page will load as expected.