Lysandra Sidéral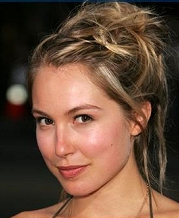 Lysandra is quite possibly the most overworked woman in all of Näktergal. Not only is she the official Ambassador of the nation (which means she is required to issue all public statements and proclamations to foreign nations, as well as brokering trade agreements), but she is also the official representative to the Fifth Column Confederation. As Näktergal has recently been granted power within the High Court of the FCC, she also sits in judgment when cases are brought to trial. It's a miracle she has time to eat and sleep.
Biography
Edit
Very little is known about Lysandra's childhood -
The fourth child of seven, some have suggested that her ability to mediate deals and arbitrate disputes stems from her experience as a middle child.
Professional Life
Edit
Authority Within Näktergal
Edit
Unlike her siblings, Lysandra is the only member of the royal family who technically has no power within Näktergal itself.
Liason to the Fifth Column Confederation
Edit
High Court Judge
Edit
Ambassador
Edit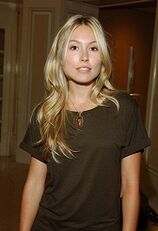 Ad blocker interference detected!
Wikia is a free-to-use site that makes money from advertising. We have a modified experience for viewers using ad blockers

Wikia is not accessible if you've made further modifications. Remove the custom ad blocker rule(s) and the page will load as expected.