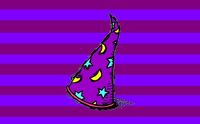 NRGW was created April 16th, 2007 by My Fellow Gamers, Manwedrago, Sir Von Raven, Jop and Solpiercer who joined the game at the insistance of itches.
All members used the flag of Estonia in the game.
NRGW forums link (now defunct)

This article is a stub. Help the Cyber Nations Wiki by expanding it. More information may be found at requests for expansion.
Ad blocker interference detected!
Wikia is a free-to-use site that makes money from advertising. We have a modified experience for viewers using ad blockers

Wikia is not accessible if you've made further modifications. Remove the custom ad blocker rule(s) and the page will load as expected.