Merge notice
This alliance merged to become part of Hydra.
Merger occurred on/around October 8, 2010
More info is available here.
Order of the Four Leaf Clover
 
OFLC Motto: Against all odds, and we will not stop


OFLC Battle Colors

OFLC Standard Colors

Tanky

OFLC Emblems



Team Color
Purple
Founder(s)
meyer0095, mydogti, rstat1
Founded
February 15, 2009
Leader(s)

Triumvir

Cabinet

General Manager (GM)
Minister of Defense

Minister of Foreign Affairs
Minister of the Interior


Minister of Finance
International relations

Bloc Treaty

Mutual Defense & Optional Aggression Pact
Mutual Defense Pact

Peace, Intelligence & Aid Treaty

invalid alliance Statistics as of July 12, 2010

Total Nations

▼

26
Strength

▼

365,586
Avg. Strength

▲

14,061
Nukes

▼

58
Rank

◆

165
Score

▲

1.59
Important Links



The Order of the Four Leaf Clover (OFLC) is a Purple team alliance that announced its existence on February 15, 2009. It was formed by mydogti, rstat1 and meyer0095. The OFLC is a member of Purple Unity and the Pegasus Bloc.
Announcements
Edit
OFLC's charter can be viewed at its forum.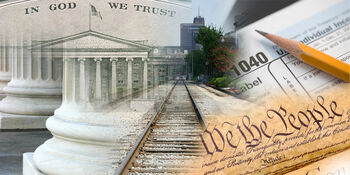 Article I: Registration
Edit
Join Today: Forum Registration
Requirements
Your Clover forum username must be EXACTLY your Ruler Name from Cyber Nations! If your forum name does not match your ruler name, you can message an admin to have it changed.
You must be on the Purple sphere
You must not be involved in any war
Your Alliance Affiliation must be set to "Order of the Four Leaf Clover"
Article II: Government
Edit
Alliance Hierarchy
Member
Deputy
Minister
General Manager (GM)
Triumvirate
Article III: Procedures
Edit
Article IV: Law and Order
Edit
February 15, 2009
March 17, 2009
April 23, 2009
May 14, 2009
June 15, 2009
October 31, 2009
November 13, 2009
November 27, 2009
December 9, 2009
December 22, 2009
Significant Purple Team Alliances
Edit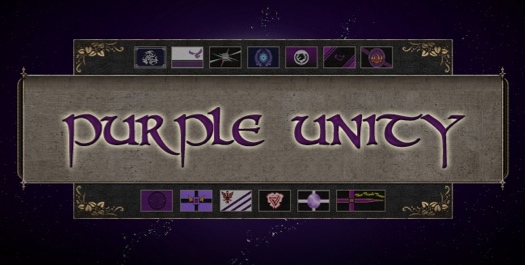 Former Poseidon and Economic Treaty
| Poseidon Signatories | Economic Treaty Signatories |
| --- | --- |
| | |
Former Pegasus Signatories
| Pegasus Signatories | Pegasus Signatories |
| --- | --- |
| | |